Why CSEM
Incorporated in 1995, CSEM had completed a variety of civil, building and infrastructure works. Today, CSEM is a firmly established company in the construction business. Given its more than two decades of experience and a very capable technical team, CSEM has successfully undertaken and completed many complex projects. Most of our projects are established on a design and build basis.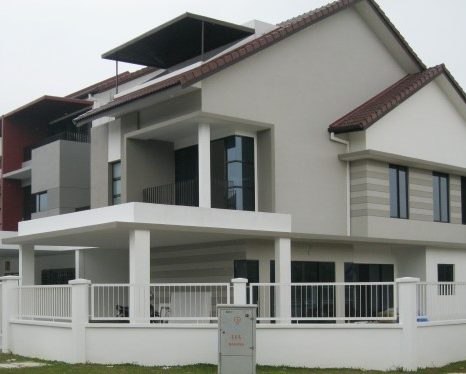 Our professional team provides a full-service construction solution from initial concept through to final build.
We keep up with the growing demand for innovative technologies in the construction industry, such as BIM.
CSEM has achieved the BS EN ISO 9001:2008 and MS ISO 9001:2008 Certification by the NAQ Global Assurance
Our projects span a number of sectors including Commercial, Hospitality, Education, Private Housing, and Social Housing.
Certifications