COMPANY PROFILE
Enchant Villa Development Sdn. Bhd. (EVDSB) is a developer company currently developing a housing project at Bestari Jaya, Kuala Selangor. Incorporated in 2013, Enchant Villa Development, an associated company of   C & S Engineering Management Sdn. Bhd, known as a construction company that have successfully completed works ranging from interior works and fit-outs to bungalows infrastructure works and mass housing with a cumulative contract value exceeding rm 100 million. 
ASSOCIATE COMPANIES
CSEM LAND SDN. BHD. (897491-U)
GOLDEN ASPIRE DEVELOPMENT SD.BHD (1130133-X)
CSEM MACHINERY & TRADING SDN. BHD. (897490-K)
CSEM SYSTEM ENGINEERING SDN. BHD. (792381-X)
CSEM TECHNOLOGIES SDN. BHD. (935473-T)
CSEM LANKA PVT. LTD. (SRI LANKA) (37881)
BUSINESS ADDRESS
NO.18, JALAN WANGSA SETIA 4,
WANGSA MELAWATI, 53300 KUALA LUMPUR.
Enchant villa development is currently undertaking a medium-cost development
Consisting of 15 units of 20′ x 70′ double storey terrace houses and 4 units of 45′ x 67′
Double storey semi-detached houses on a freehold land at lot 240, bestari jaya which is
Located in district of kuala selangor, selangor.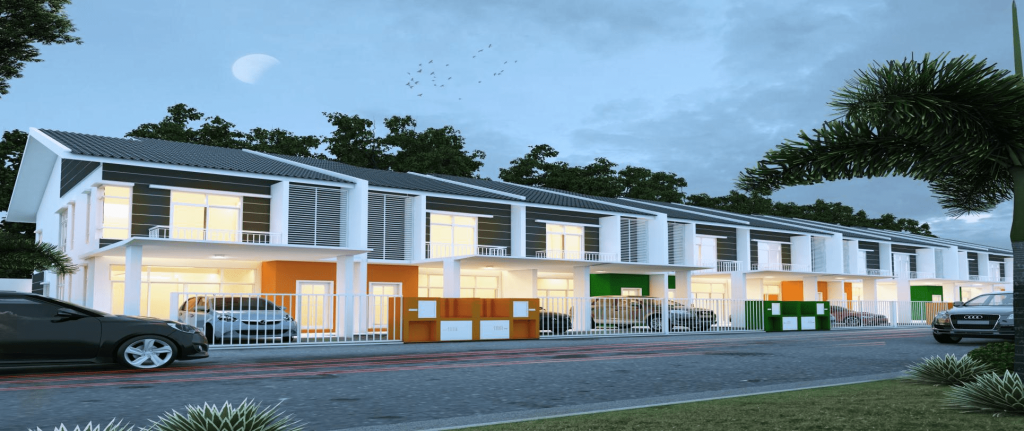 15 UNITS OF DOUBLE STOREY TERRACEHOUSES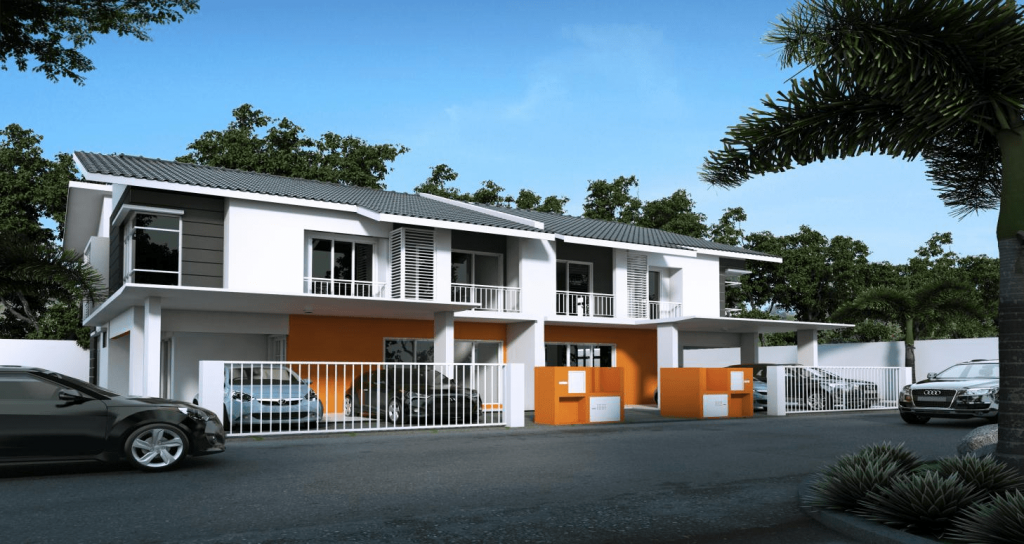 4 UNITS OF DOUBLE STOREY SEMI-DETACHED HOUSES
COMPANY PHILOSOPHY
Our philosophy is to develop landmark affordable housing projects in suburban locations, designed and constructed to the highest standards of quality with a commitment to ecologically sensitive urban design.
At enchant villa development, we are committed to building value not only for our customers and our business but also for the communities that our company and our employees call home. We strive to participate responsibly in the marketplace in which we operate.
At the core of this effort is a corporate philosophy that guides our conduct whenever we do business, which we call the soul of Enchant Villa. Central to that philosophy is our efforts to hold ourselves to the highest possible standards when doing business. Our code of conduct details our efforts to hold ourselves to standards of ethical behaviour that go well beyond legal minimums.
Enchant villa development is committed to a culture of environmental sustainability and responsibility. We continually reduce enchant villa development's impact on the environment through better work and operational practices. We believe that our work on sustainable business practices is a journey without end.

THE SOUL OF ENCHANT VILLA
The soul of enchant villa is a set of guiding principles or philosophies that defines the kind of company we are and aspire to become. It serves as a guide for our actions whenever we do business.
PROJECTS COMPLETED BY OUR GROUP
PROJECTS UNDER IMPLEMENTATION BY OUR GROUP OF COMPANIES